Arizona Lean Six Sigma Green Belt Training and Certification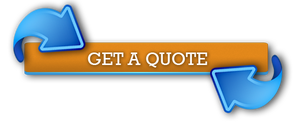 The use of Lean Six Sigma Green Belt methodologies in your business would have a huge impact on its success in the future. Adding your Lean Six Sigma Credential on your resume reflects your contribution to improving your technical skills and analytical skill, as well as the industry where you operate. The principles of Lean Six Sigma are found in many industries all around the world.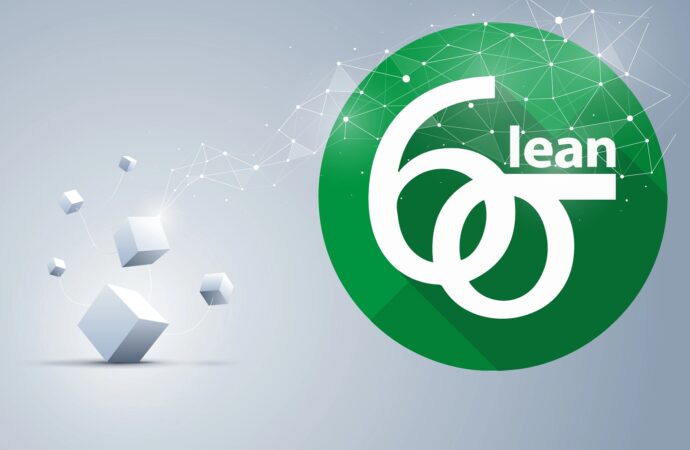 What exactly is Lean Six Sigma Certification?
---
Lean Six Sigma Experts of Arizona provides training for a series of approaches and techniques utilized by firms to develop production practices, reduce defects, and maximize performance. The Lean Six Sigma credential honors professionals who can detect and remove risks, mistakes, and defects in a business operation. A certain level of expertise and presentation of proficiency are typically needed to achieve a Lean Six Sigma Credential. The certificate would assist you with being a process management specialist while enhancing your professional integrity.
Individuals that serve on small-scale process improvement projects are classified as Lean Six Sigma Green Belts. In certain situations, their employment would enable them to commit less than half of their time to Lean Six Sigma programs. However, roles and job requirements for Lean Six Sigma Green Belts vary by individual business.
Now Is The Time To Get Your Lean Six Sigma Certification
---
Green Belt certification is necessary for anyone who is in control of enhancing ongoing practices. It's possible that these aren't uniform methods with no clear dimensions. Alternatively, the company may be attempting to reduce errors or loading time in specific applications.
We give internationally recognized Lean Six Sigma Green Belt instruction and certification. Our program, which is part of our four-week Black Belt option, can be done individually or as a first phase toward gaining your Black Belt. We were one of the first companies to offer a curriculum that required students with no prior experience to complete both the Green Belt and Black Belt programs at the same time to receive a globally recognized Black Belt certification.
Another opportunity for Green and Black Belt to progress is the potential for individuals from the same institution to finish training together, even though they are advancing into separate belt levels. This hybrid style promotes teamwork and helps groups to work together while also encouraging them to mix and match locations. We often provide traditional classroom projects as well as onsite options, such as Champion services, which are designed for executives who are just getting started with Lean Six Sigma.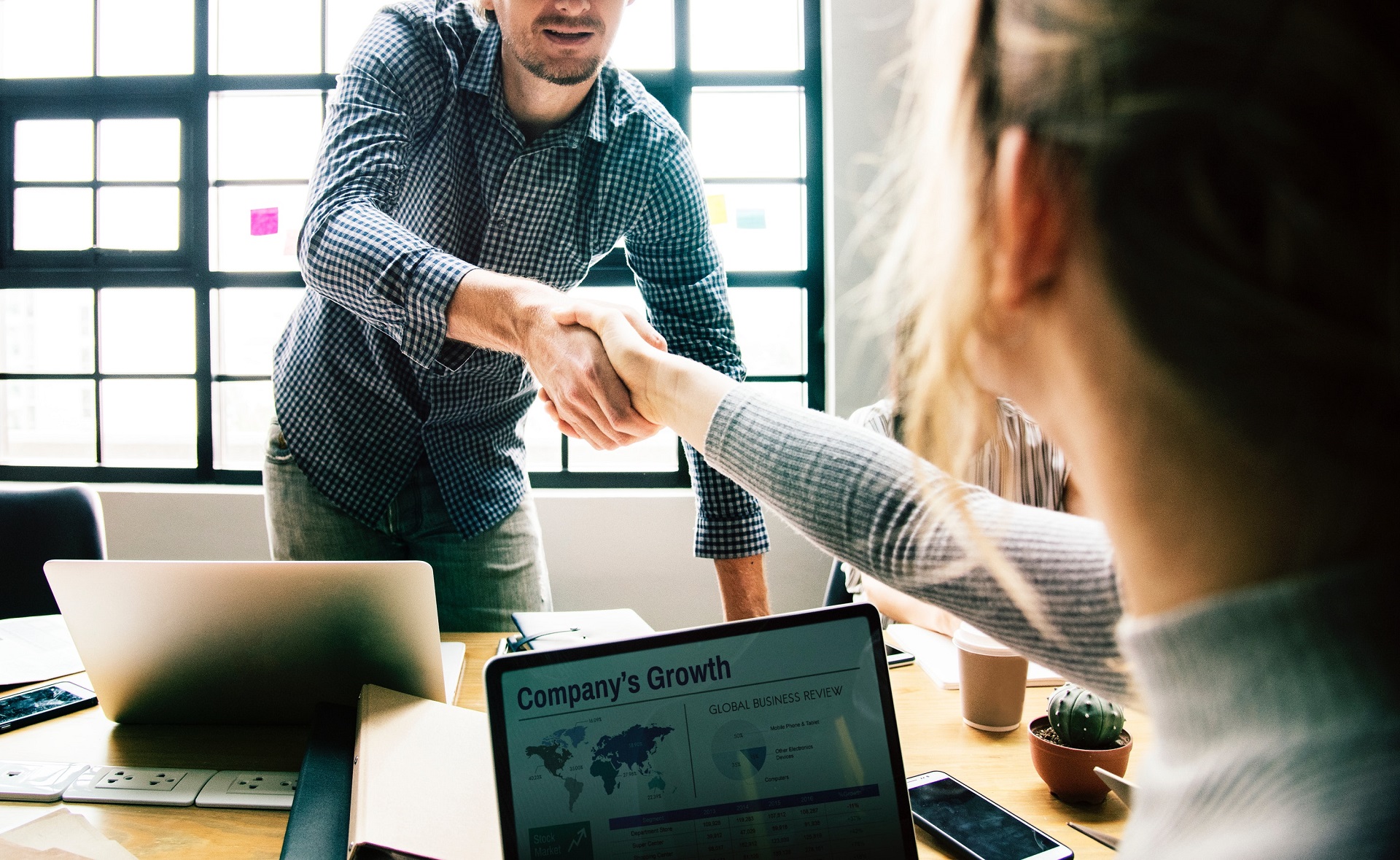 Certified Green Belt Lean Six Sigma Experts of Arizona
---
Lean Six Sigma Experts of Arizona are a group of consultants who are well-versed in the main and specialized aspects of Lean Six Sigma Philosophy and who, normally on a part-time basis, direct change efforts and/or serves as a team member as part of a more demanding improvement program led by a Certified Black Belt. A Lean Six Sigma Green Belt has a thorough understanding of all aspects of the Lean Six Sigma Method, including subject matter experience in the IASSC (International Association for Six Sigma Certification) Lean Six Sigma Green Belt Body of Knowledge's Identify, Define, Measure, Analyze, Improve and Control (DMAIC) phases. The introduction, performance, study, and deployment of Lean Six Sigma are all skills that a Lean Six Sigma Green Belt possesses.
There are so many areas or regions where we offer these services with most of them being cities.
However, if you need any of these services, you need to contact us. The list below comprises the areas where we offer these services.