Arizona Lean Six Sigma Black Belt Training and Certification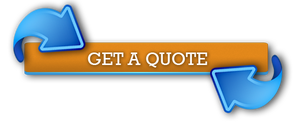 A Lean Six Sigma Black Belt certification would be highly useful for any business's future. The knowledge, competence, and credibility that come with this level of training would help you excel in upper management at your current organization and make you a much more attractive applicant for potential jobs. However, you must be prepared to commit time and energy to the process, which is why learning the standards for Lean Six Sigma Black Belt certification is a good idea.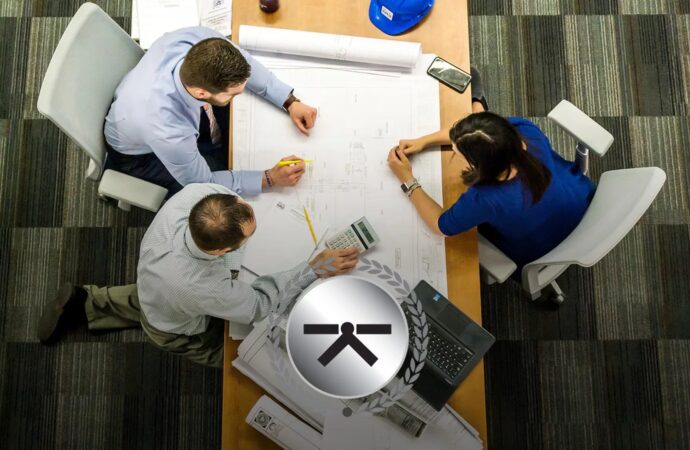 Who is the Black Belt for?
---
Lean Six Sigma Black Belts are experts at implementing Lean Six Sigma projects. They are in charge of managing daunting activities and supplying support and tools to improve departments as program administrators. They are experienced at interpreting data and negotiating transformations.
What a Lean Six Sigma Black Belt Candidate Needs to Know
---
To sit for the Lean Six Sigma Black Belt certification exam, a candidate must prepare extensively. The subjects discussed in previous training courses, such as Lean Six Sigma Green Belt and Lean Six Sigma, are incorporated into a Lean Six Sigma Black Belt course. At the Black Belt stage, students must be able to solve a set of complex process-related calculations, as well as learn how to define, solve, and address a problem in any area of the business system. Since they are linked to the widespread application of Lean Six Sigma in an organization, Lean Six Sigma Black Belt training courses also emphasize the development of management and leadership skills.
A Lean Six Sigma Black Belt's other significant job is to mentor and tutor the company's Green Belts. This is a significant component of the Lean Six Sigma philosophy in general since it highlights the significance of adopting and applying Lean and Six Sigma principles at all levels of an enterprise. Green Belt talent growth will make the company's divisions operate more efficiently, which is why a Lean Six Sigma Black Belt is so critical.
Who should be certified?
---
A Professional Lean Six Sigma Black Belt is a subject matter specialist who can illustrate Six Sigma philosophies, beliefs, support systems, and processes. A Black Belt may direct a team, understand team dynamics, and assign roles and responsibilities to team members.
Black belts, according to the Lean Six Sigma Black Belt Experts of Arizona, provide a detailed understanding of all dimensions of the Define, Measure, Analyze, Improve, and Control (DMAIC) model. They have a basic knowledge of lean business practices, can identify non-value-added elements and processes, and can make use of advanced tools.
Lean Six Sigma Experts of Arizona Certification
---
Students at the Black Belt rank must have a Green Belt certification or at least three years of work experience in the field, or they must have completed two Six Sigma projects, according to the American Society for Quality. Work experience in a full-time working job is needed. Cooperative education, internships, and part-time employment are not allowed.
Depending on the college, the exam style and training can differ. Training could take place on-site, online, or in a formal classroom setting, and mentoring and seminar sessions could be included. Two Lean Six Sigma Black Belt ventures must be performed effectively to obtain the credential. A proposal is considered financially viable after it has been approved by the accounting department and the investor. The Green Belt credential is used in Black Belt certification courses, which have a more organizational-wide emphasis.
What is the difference between Lean Six Sigma Green Belt and Black Belt?
---
For the Black Belt, you must complete one Lean Six Sigma project. The initiative must be related to process reforms that produce statistically substantial gains. Two indicators of Lean Six Sigma Black Belt programs are decreased accounting payable invoice development costs and reduced human resources hiring lead time.
Green Belts are less likely to assume a leadership role than Black Belts, which is why the latter is worth more. Plan teams will also consist of a mix of Green and Yellow Belt professionals who will be in favor of enforcing reforms under the guidance of a certified Black Belt.
Green Belts may provide a less sophisticated knowledge of Lean Six Sigma methodologies, but they will be able to resolve consistency problems and perform analysis utilizing the required techniques. On the other hand, Black Belts will have a comprehensive awareness of Lean Six Sigma – and they will be able to pass it down to both Green and Yellow belts – as well as the opportunity to lead successful growth initiatives.
While Green Belt practitioners usually need at least three years of work experience before beginning their study, a Black Belt must already be qualified to the Green Belt level and have at least three years of experience in one Lean Six Sigma service.
Individual Benefits of Lean Six Sigma Certification
---
The below are some of the explanations for why you should obtain six sigma certifications:
Obtaining a Lean Six Sigma credential by using Project Management Software such as Celoxis allows a person to play a critical role in an organization's ability to detect and remove errors. The Lean Six Sigma Black Belt operation, for example, assisted General Electric in allocating $350 million in savings in 1998 and Motorola in allocating $17 billion in savings in 2005. Later in the decade, GE's savings reached $1 billion.
You would be able to analyze a company's production and business processes and take action to strengthen them after completing our lean six sigma green belt certification course. You'll also be able to perform a detailed evaluation of existing policies to decide if they influence consistency. More specifically, certification illustrates that you can reach the standard of long-term quality control demanded by businesses—monitoring practices closely to ensure there is little to no variance from the mean and taking disciplinary measures to get a project back on track.
Lean Six Sigma Black Belt Experts of Arizona methods are used in many fields, including aerospace, technology, telecommunications, banking, and financial services, IT, HR, marketing, and several others. Lean Six Sigma experts are educated in a range of methods that can be utilized to streamline business processes, improve employee acceptance, decrease prices, and increase revenue—all of which lead to a healthy bottom line in every field. You would be willing to put yourself as a reform maker inside every company with a Lean Six Sigma Green Belt Credential. More importantly, leading quality management efforts in your team or organization can strengthen your leadership abilities, rendering you much more valuable.
Finally, a Black Belt certification is acceptable for more senior technical roles such as project managers, quality assurance managers, operations managers, and new product creators and managers. For entry-level jobs in technical sectors, a Green Belt certification will be sufficient.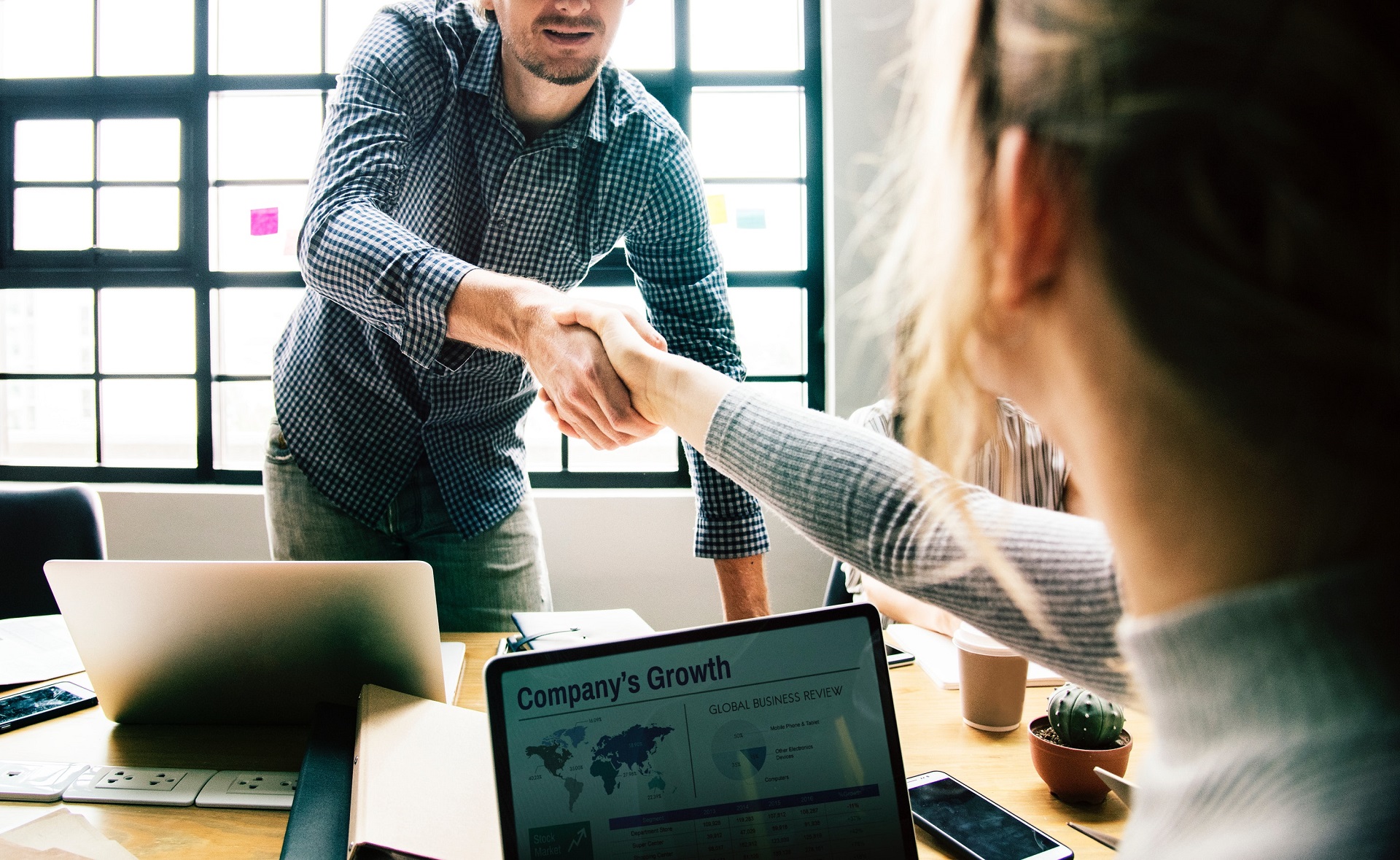 There are so many areas or regions where we offer these services with most of them being cities.
However, if you need any of these services, you need to contact us. The list below comprises the areas where we offer these services.